Madam Chino Summer Halter Rompers! The beautiful Halter Short Romper is particularly good for long torso individuals. Darted triangle top matches darted shorts for a clean look. Front and back darted shorts are elasticized towards the back with elastic entrance at rear, complete with dual inset side pockets and ascending outer leg. Top is stitched at natural waistline, and can be easily fit for shorter torsos with a small line of stitches toward the neck. Please note if you are short torso and would like a shorter top.
Styled for beach wear, looks best with bandeau bra or bikini top on or off the beach.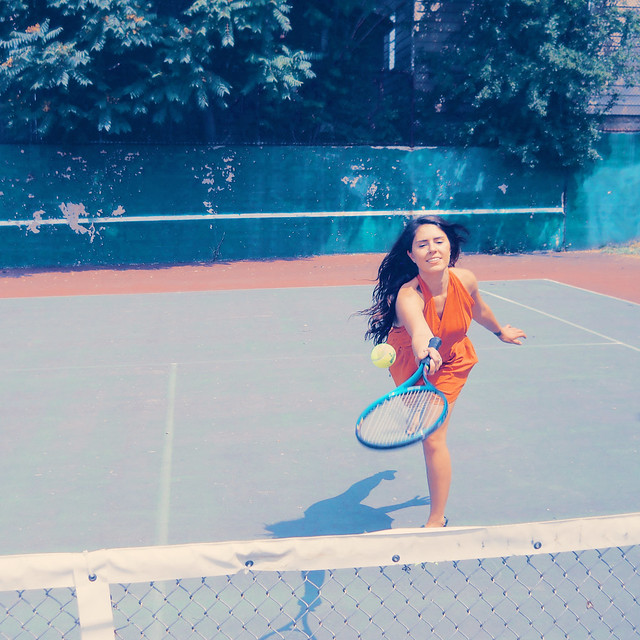 Colors vary or by request!
Check out the product link
HERE